Name: Blair Lefae
Age: 17
Apprence: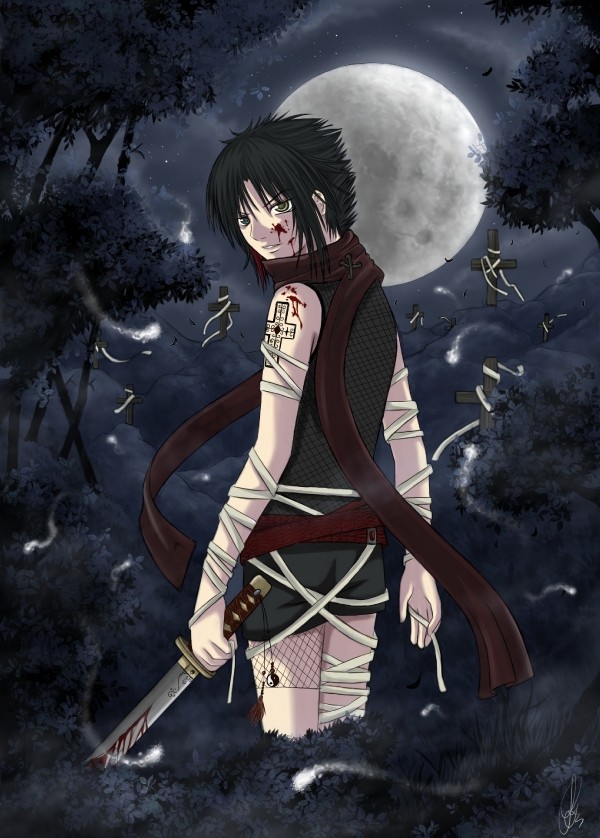 Short black hair, green eyes, a tatoo on her left arm. Blair is slim and about 5' 8" tall, she only weighs about 100 to 110 pounds.
Organization: Sentinant
Job: Assasin
Bio: Blair grew up with mouse for a bit running through the street together of midcity. After her father was promoted she had to move away to the golden city. Blair's father ran the training sentinant commissioning board. Seeing the deadly precision of the sentinant she became enthralled with the techniques and work of these killers. In time she presented these abilities and tactics to her father's higher ups. Observing her skills with every kind of weapon given to her and her innate ability with hand to hand combat she became a sentinant in no time at all. Of late she's come in contact with mouse again and seeing the results of his amnesia made him her slave feeling this would be chance for them to rekindle a friendship and possible love that never was attempted through fear.
Intent: Blair plans to use mouse as she fits hopefully soon making him a sentinant she can present to the board. And later maybe even be engaged to.